Discover Digital Customs Clearance
A solution to all your issues in clearing your import shipment from Customs of Pakistan with the help of technology and experience since 1981.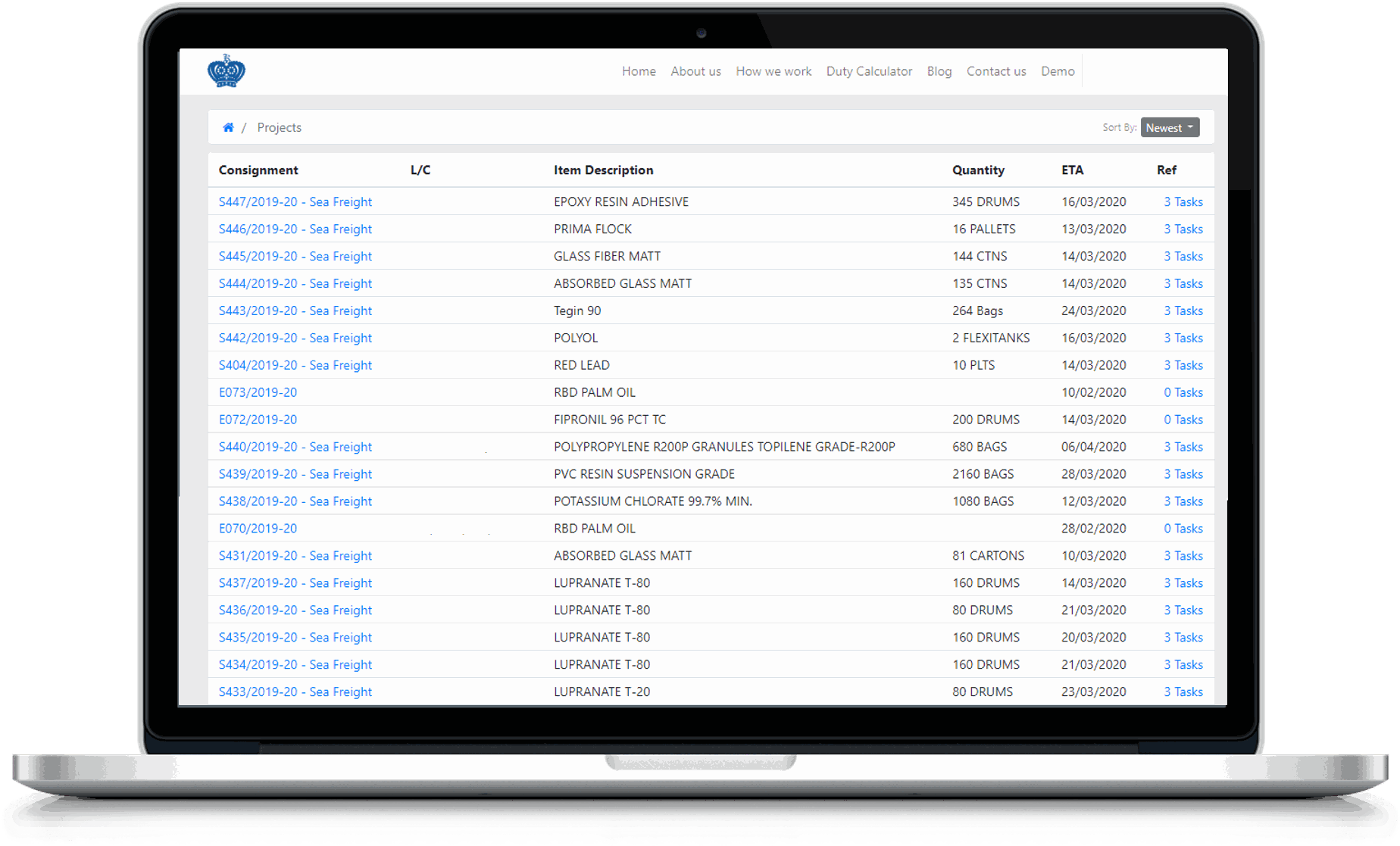 Registered in various Banks of Pakistan
​ ​
Who are we?
We are a customs brokerage firm, or in Pakistani context you can call us customs clearing agency. We help you move goods inside and outside the country.
License granted by the Customs authority of Pakistan, authorize us to carry out customs procedures and requirements on your behalf in the entire region of Pakistan.
And recently we have gone Digital by implementing a Belgium Web-Based Management Software to help you in managing your shipments with ease.
Why going Digital works?
After 39 years of experience,
we know what will help you succeed.
Real-time Visibility
Giving you accurate picture for all your shipments' details
Shipping Documents Management
All your shipping documents compiled at one place
Web-Based
Access it from anywhere, Mobile, PC and Tablet
Status Updates
Receive updates on your shipment from arrival to delivery
Communication on Portal through Chatter
No more keeping track of emails and calls
Multi-Users Option
For a single company, many users can be created for collaboration
Traditional Customs Clearance processes lead to disengagement and inefficiency.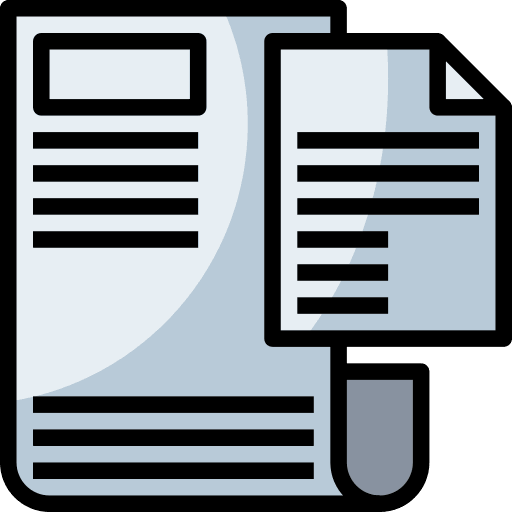 Too much paperwork
They are formal, disconnected and can be misplaced, moreover, they are difficult to retain.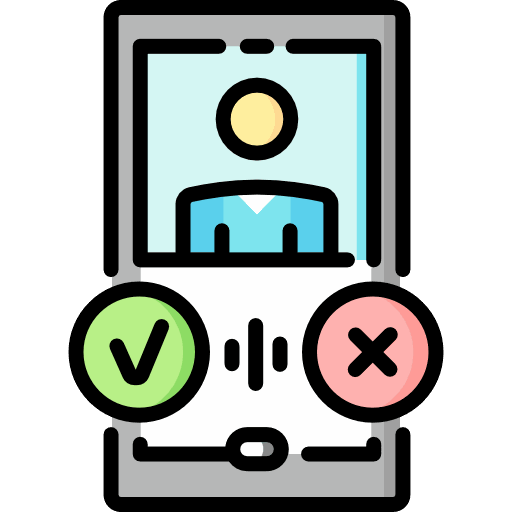 Too Many Calls
Being Verbal with your traditional Customs Clearing Agency can take disastrous turns.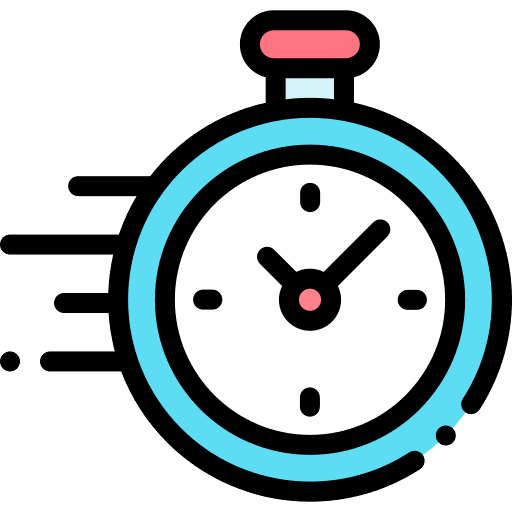 Too much time wasted
Unavailability of focused and streamline processes can waste valuable time


It doesn't have to be like that. Kings International is a modern solution for all your Customs Clearance needs.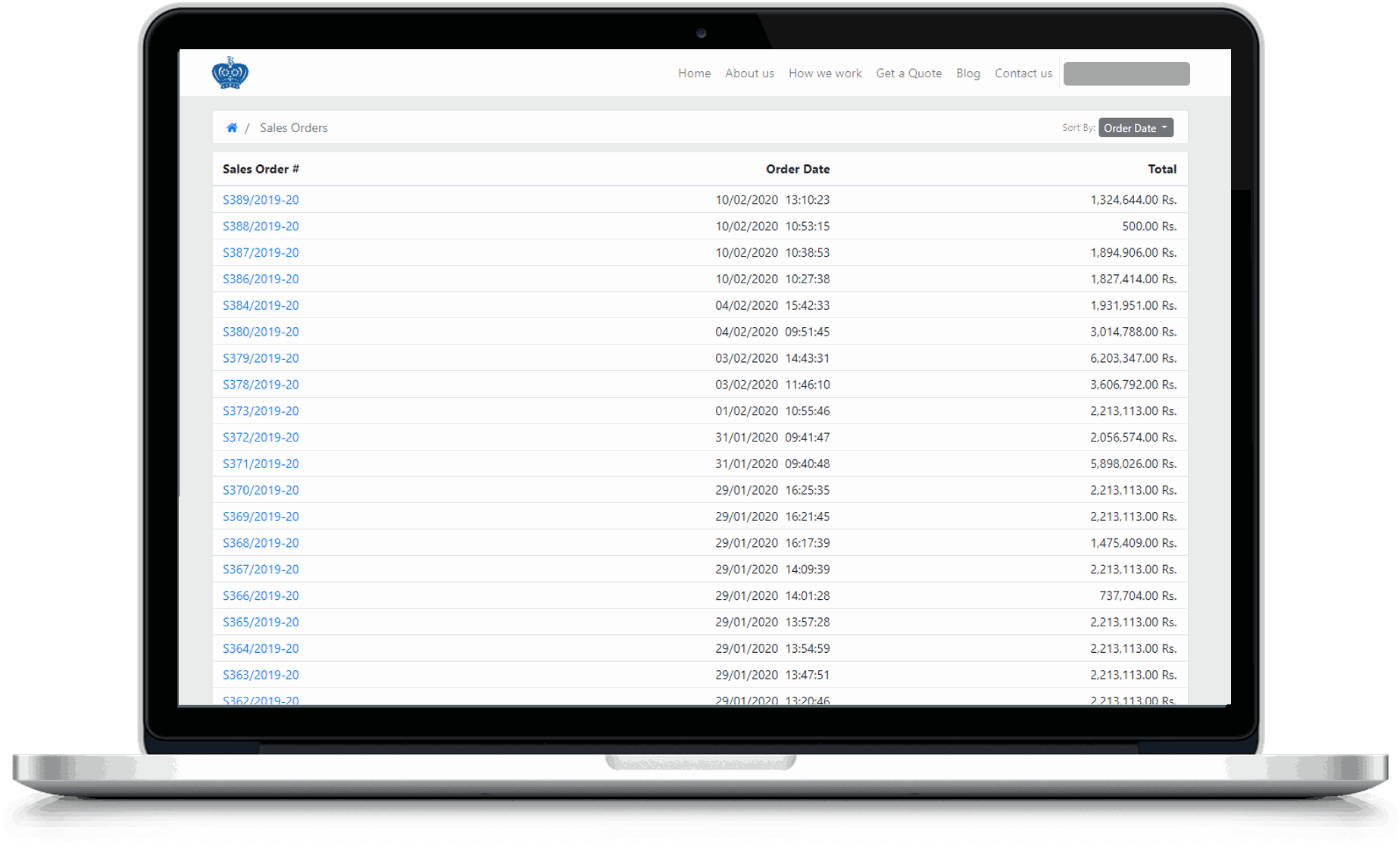 View all your Invoices
View all your invoices of all your shipments with receipts of payments made on your behalf all at one place.

Now your invoices and demands are just a click away.

Status of your Shipments
Knowing the status of your shipment is very important. Get updates regarding arrival, customs clearance and delivery of your shipment in real time.
Real-time insights into your shipments status is now available on our lightweight Digital Customs Clearance platform.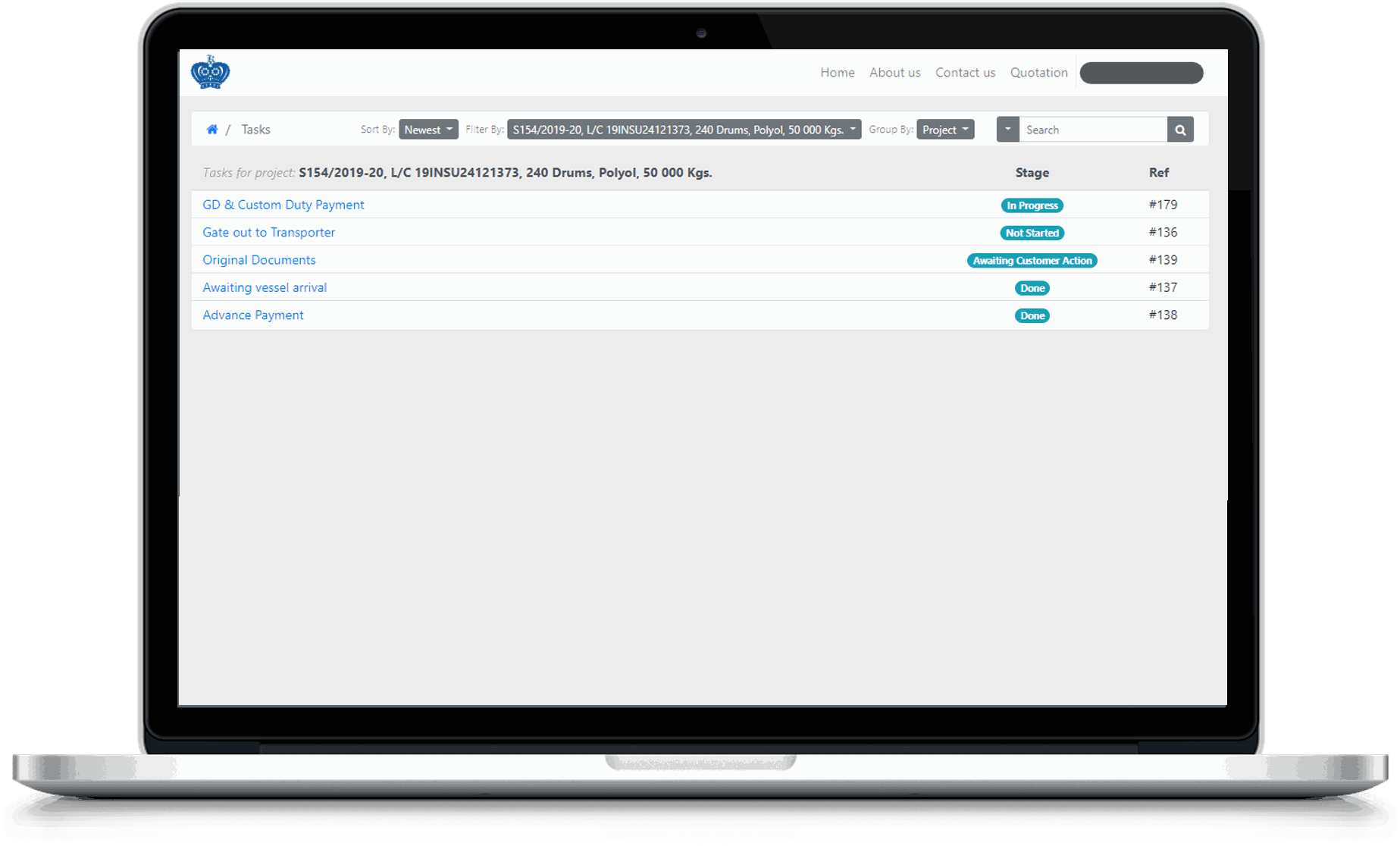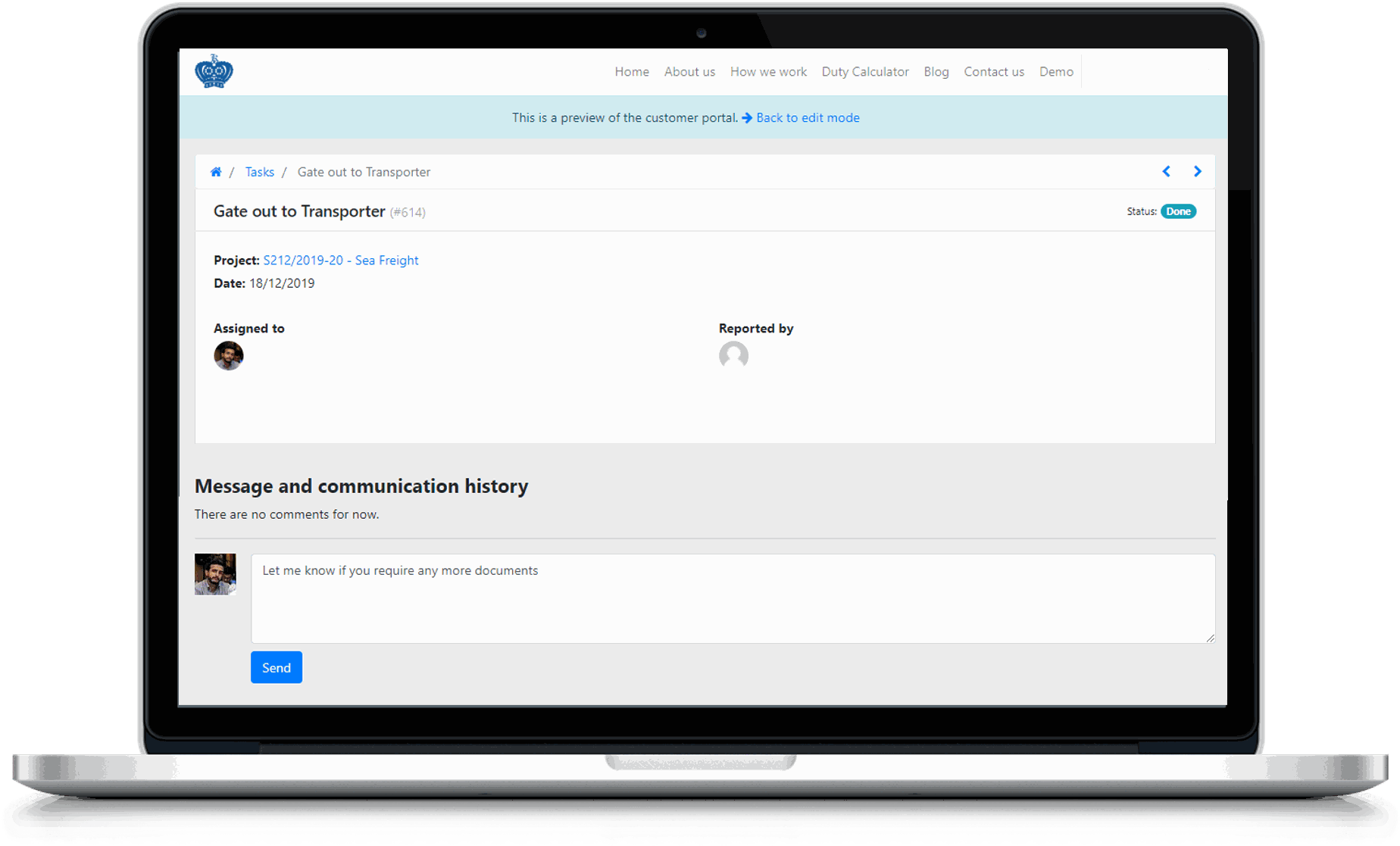 Collaboration was never so easy
With online chatter available you can comment, question and instruct anything or everything either general or for a particular shipment.
Tracking and collaborating between your boss and colleague was never so easy
39 Years of Experience working as a customs clearing agent
Join us and make your company a better place.